Check out our Online Catalog...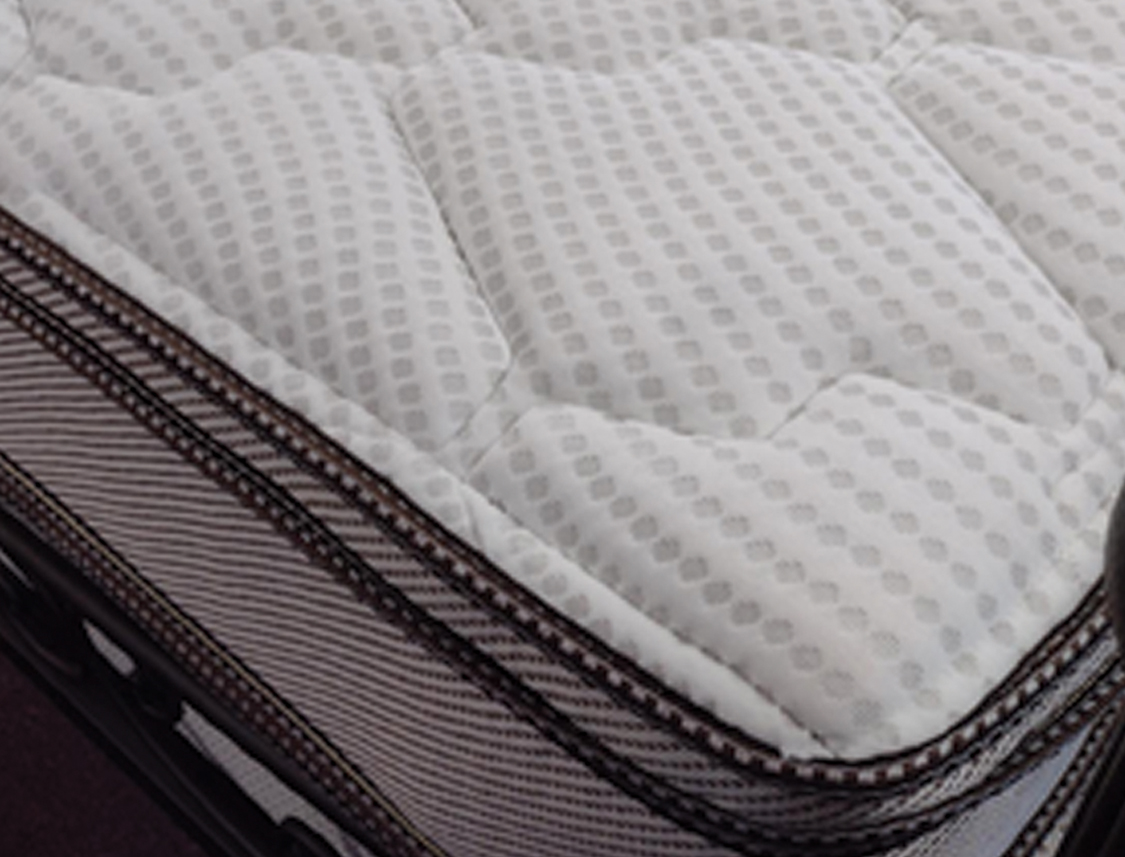 All Page Perfect Morning mattresses feature a Symetrics premium offset coil system. Symetrics' open offset coils limit support system shifting, and the alternating coil pattern balances the mattress to ensure sleepers stay centered.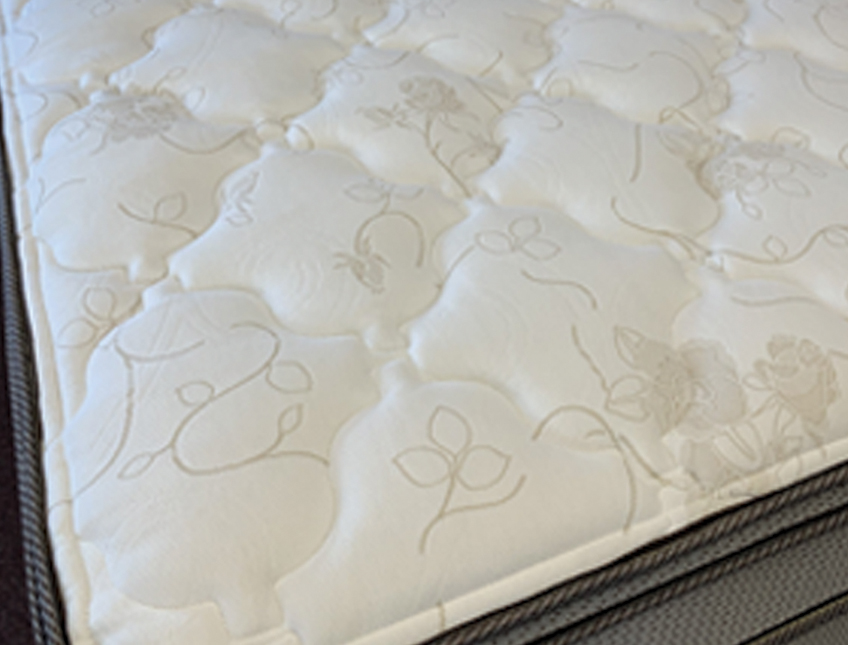 All of our Dynasty mattresses feature a Verti Coil Edge innerspring system. 10% more coils than other industry standard coil systems. More coils mean more surface coverage which leads to better support and a better night sleep.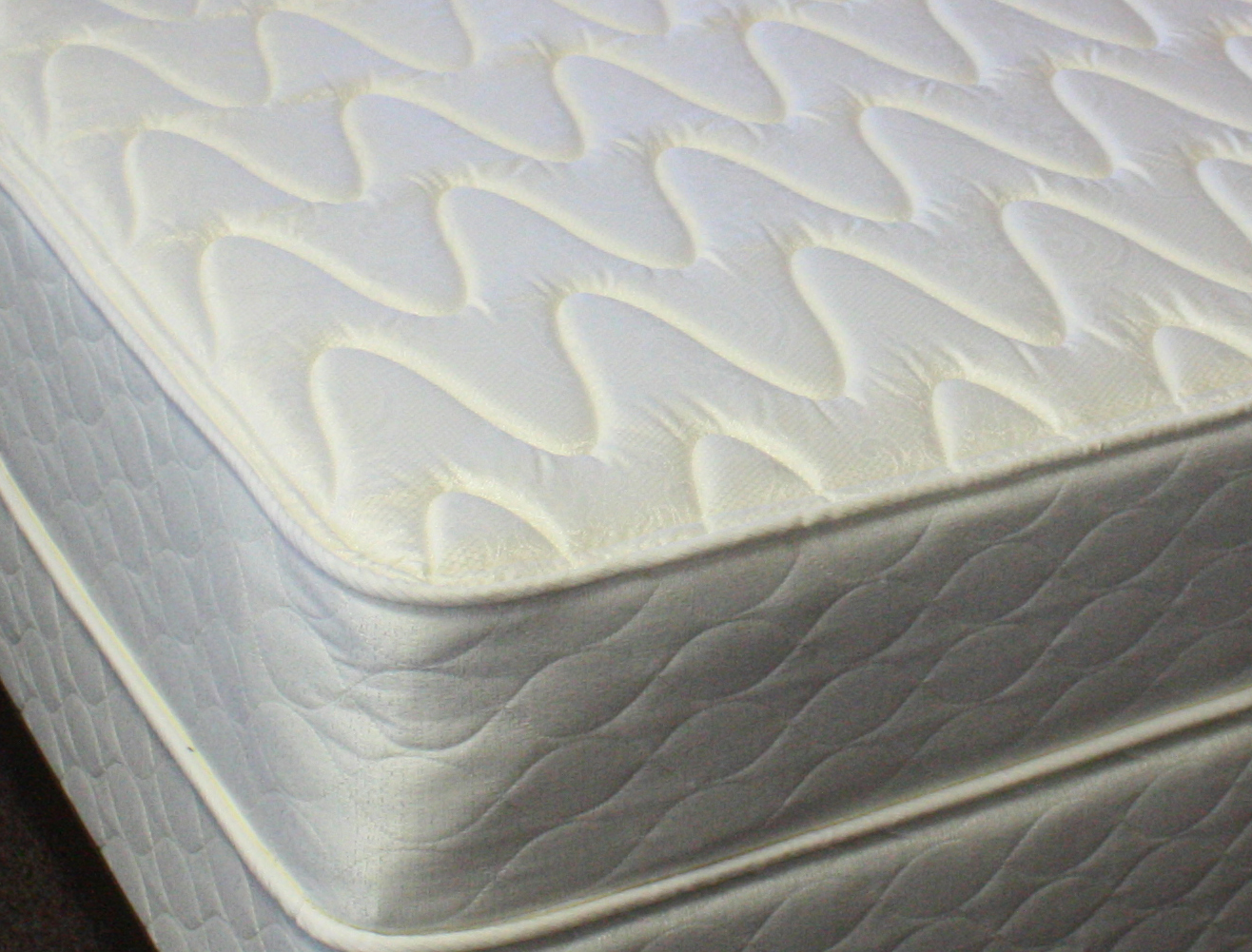 All Imperial mattresses utilize a Bonnell Spring unit. This classic spring unit is known for being very reliable, durable and offering firm support.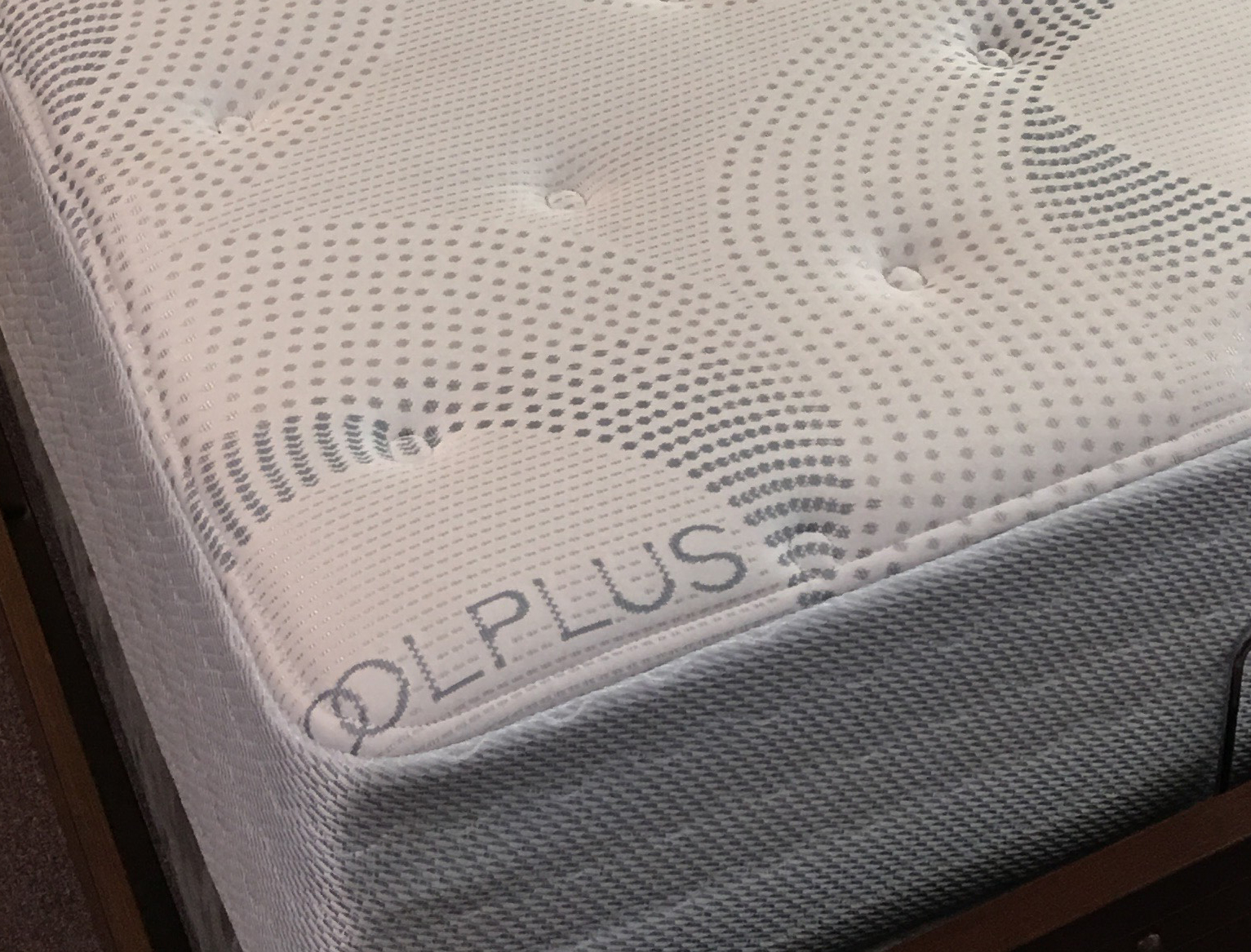 All of our GelForm mattresses offer greater pressure point relief, removes heat quicker and offer superior weight distribution. All covered with a Premium Stretch Knit ticking and Comfort Quilted Top.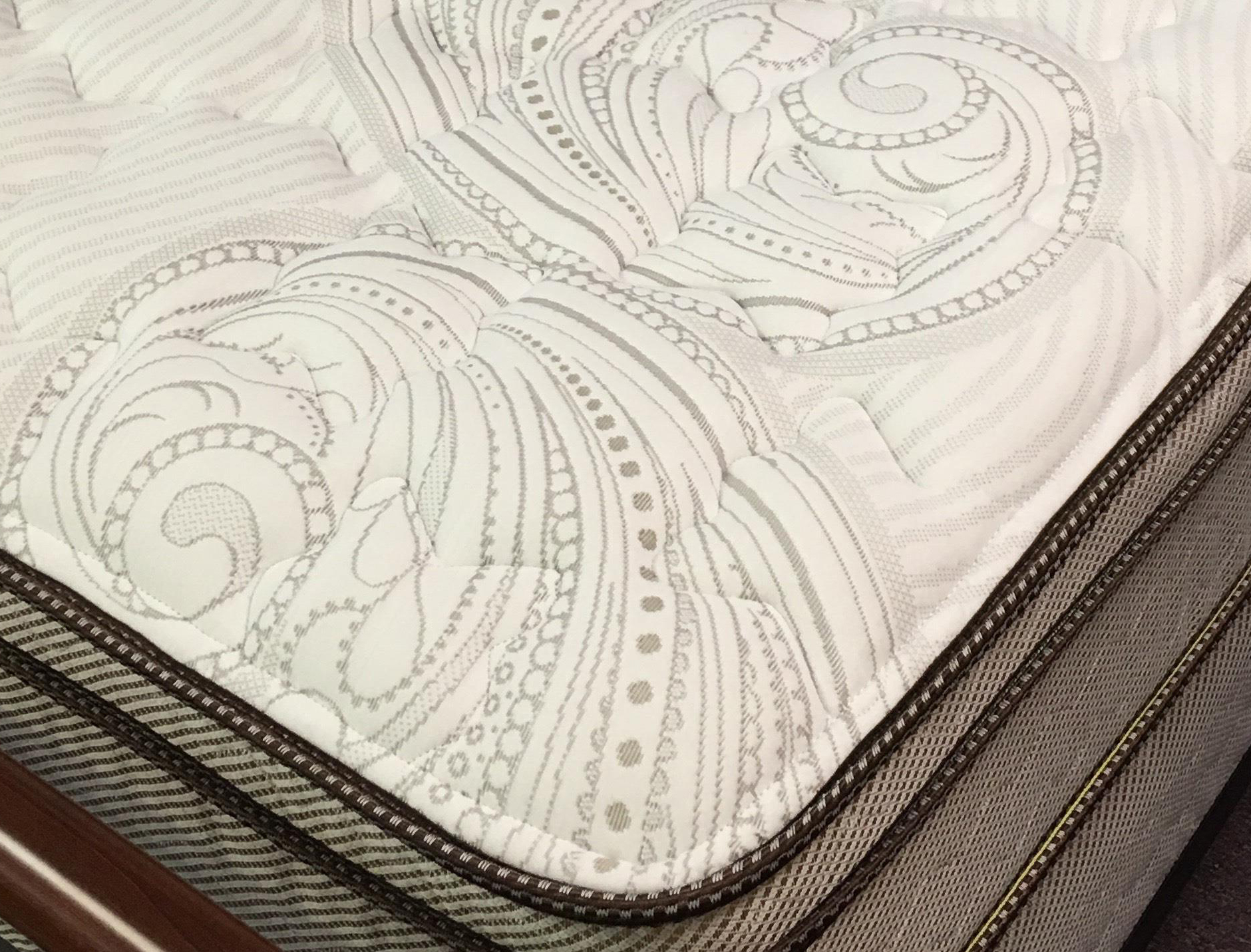 The Dream Series are built for quality and durability featuring individually encased coils for independent support and comfort. Its precision design practically eliminates motion transfer between partners allowing for a long restful night sleep.
About our Online Catalog.....
At Page we set stringent standards... which we meet.  Every set of Page Bedding is hand crafted and our highly experienced employees take pride in their work.  Your bedding set is manufactured the day before your scheduled delivery.  This means that your set is "hot" off the line reducing the chance for damage while in storage.  We have been in the mattress business for over 50 years.  We know mattresses and we know our quality.  We know that you have a schedule to keep.  We schedule and deliver on time.  Guaranteed
If you would like additional information on how you can become an Authorized Dealer of Page Bedding Products please fill out the form @ "Become an Authorized Dealer".